How to make a logo [solved]
What makes for a good logo? There are three things I think make for a good logo that I've baked into my logo maker.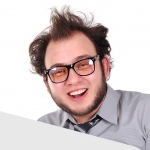 by Steve
permalink · published: Jan 30, 2017 · updated: Jul 17, 2023
logo logo design
---
A good logo is:
Distinct - Look at all the competitors in your industry. Are all their logos blue? Choose a different color. Stand out.
Readable - if people can't read your business name in your logo, your logo has failed. Don't confuse "readable" with "recognizabe". Nike is recognizable, but you are not Nike. Understand you are a tiny business in the world and if your logo isn't readable, its just noise to a potential customer. Your potential customers don't have a lifetime of recognizing your logo mark. They need to be able to easily read your company name!
Appropriate for Use Case:

Is your business online only? Your logo should be as square as possible to fit in social media profile pictures.
Is your business brick and mortar? You probably generate a lot of paper (invoices, receipts) and need things like signs. Make sure your logo works at all sizes from a 10 foot tall sign above your door to a tiny icon on twitter.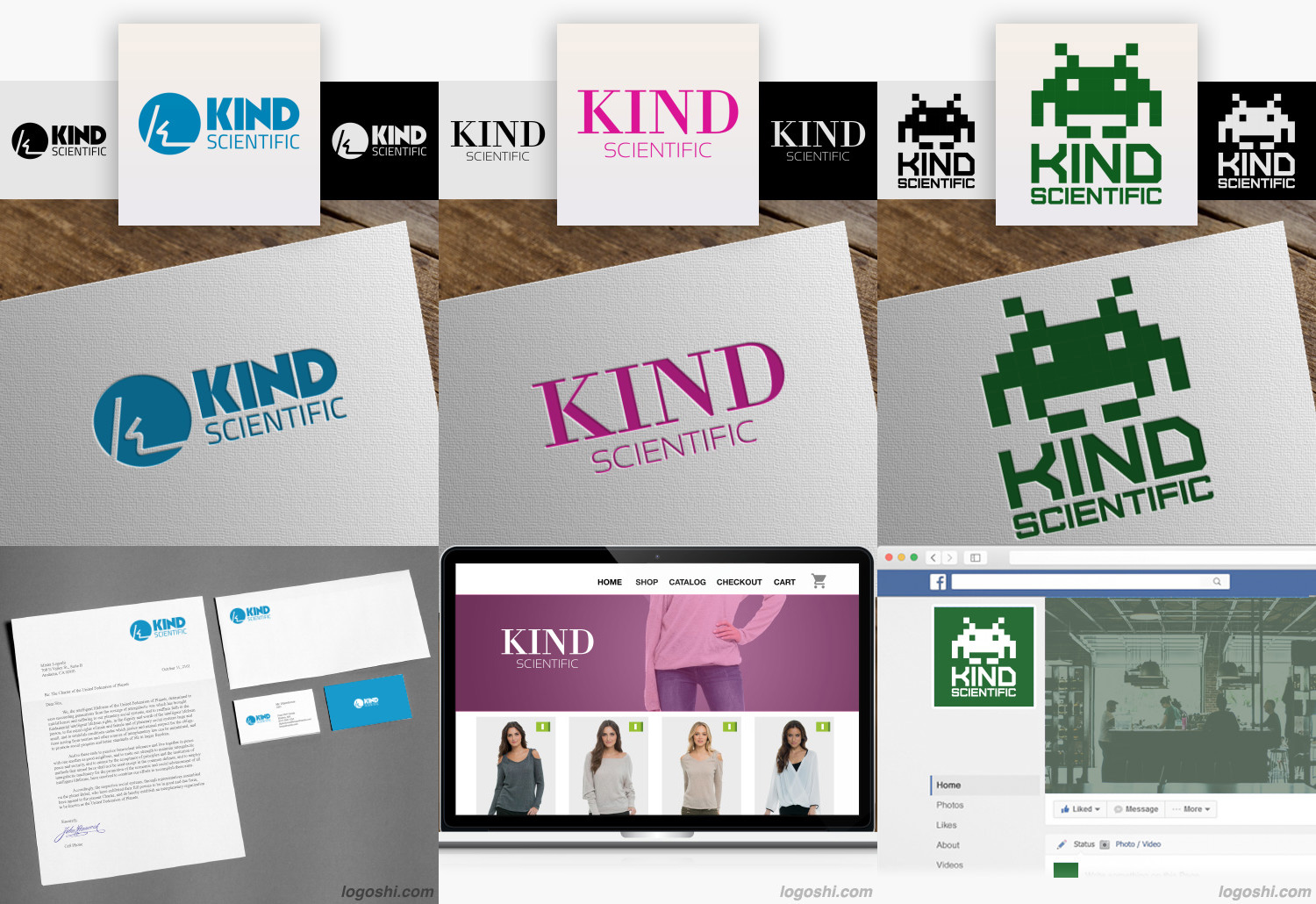 Use my logo maker and see how your logo will look in real life on the checkout page.
Related Posts:
Ready to make your own logo?