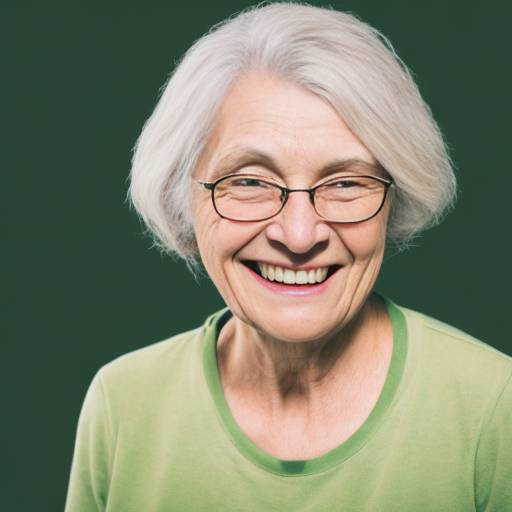 by G Smith
permalink · published: Mar 6, 2023 · updated: Mar 6, 2023
logo how to make a logo
---
Sure! You can definitely create your own logo using design software or online logo makers. This can be a great option if you're on a tight budget or want to have full control over the design process. However, keep in mind that designing a logo is not just about creating a pretty picture, it's about creating a symbol that effectively represents your brand and connects with your target audience.
If you're not confident in your design skills or want a more professional and polished logo, it might be a good idea to hire a professional designer or agency. They have the experience and expertise to create a logo that is effective, memorable, and appropriate for your industry. They can also help you with the legal side of things, such as trademark registration and copyright protection.
Ultimately, the decision is yours and depends on your needs, budget and the value you put on having a professional logo for your business. It's always a good idea to do some research, get quotes from different designers or agencies, and compare prices and services before making a decision.
Related Posts: