137 New Logo Fonts
I just added 137 new fun fonts to my logo maker. Check them out and make your logo.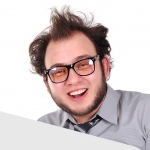 by Steve
permalink · published: Apr 8, 2017 · updated: Jul 10, 2023
logo fonts logo maker fun
---
I've noticed people LOVE to use fun fonts in their logo designs. I've added a bunch of new fun, novelty, gimmicky fonts for you to play with. Take a look at what's possile with these newly added fonts.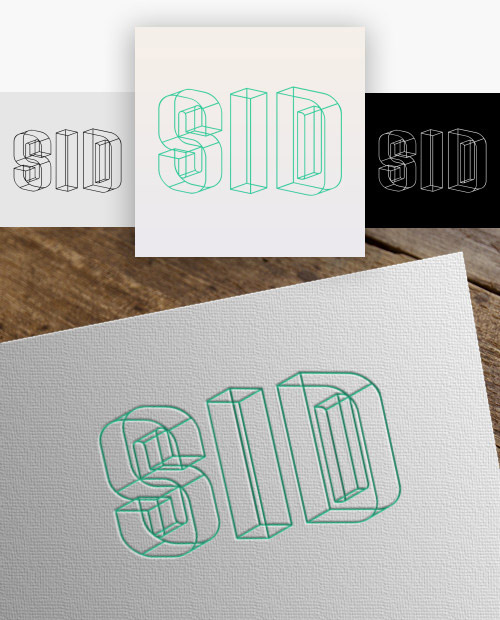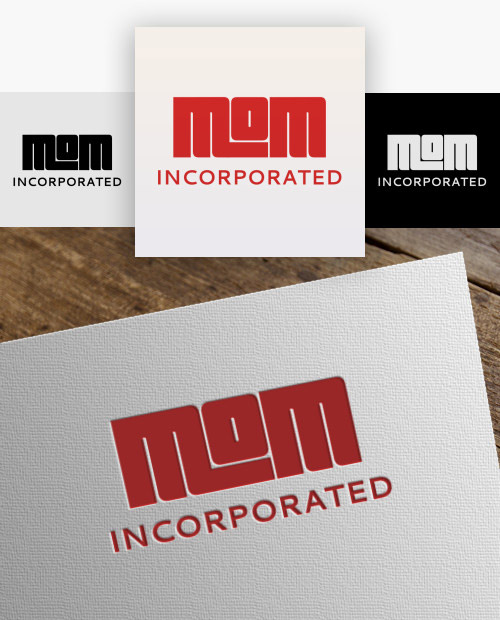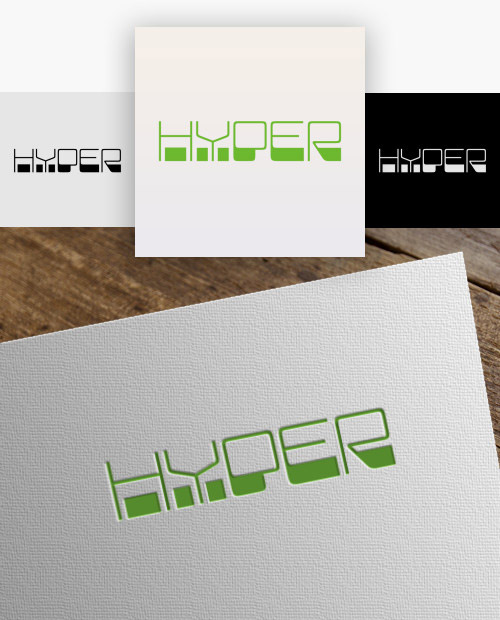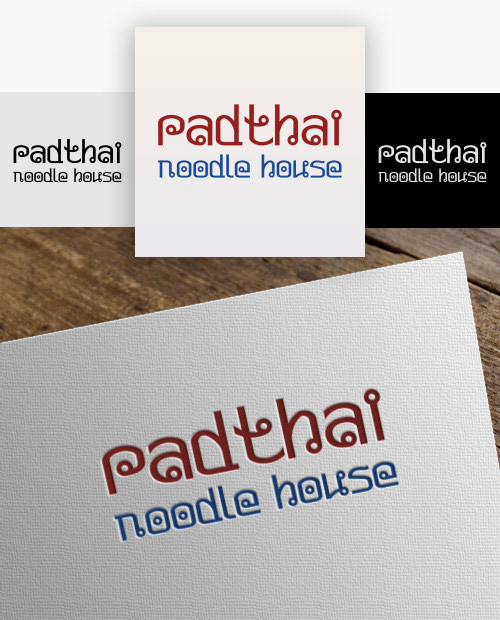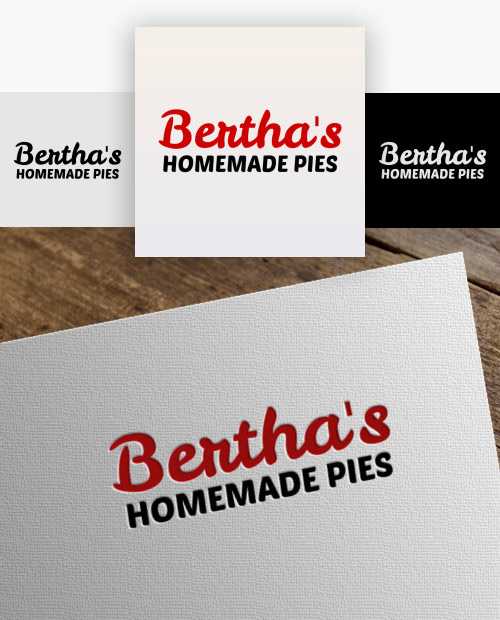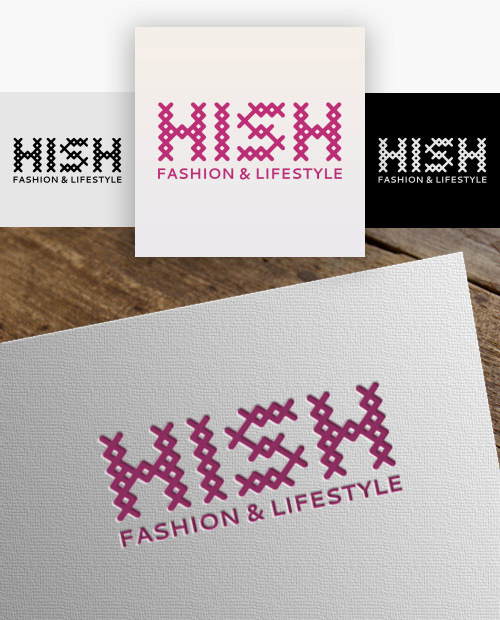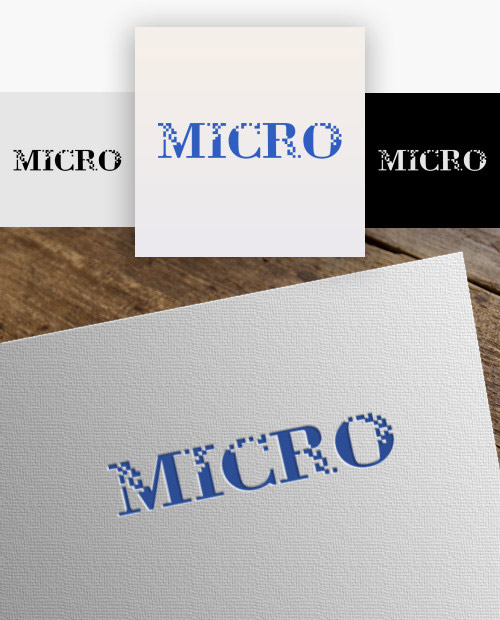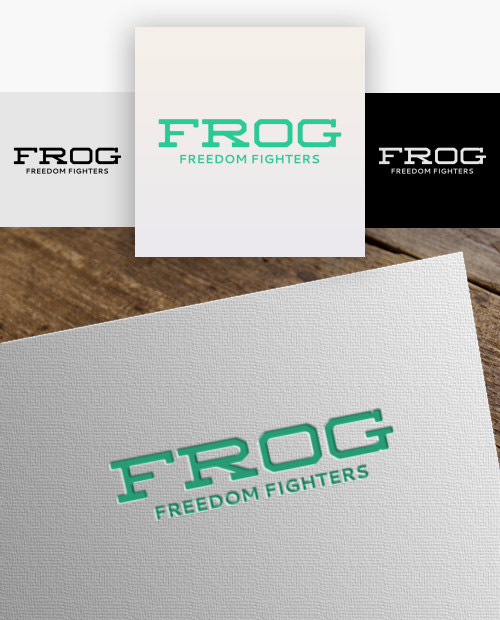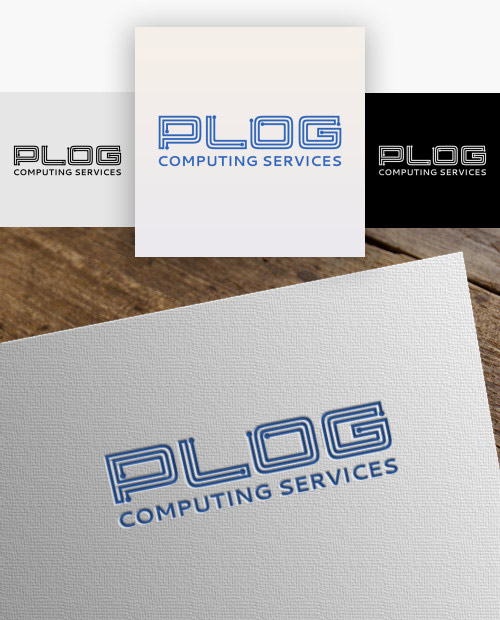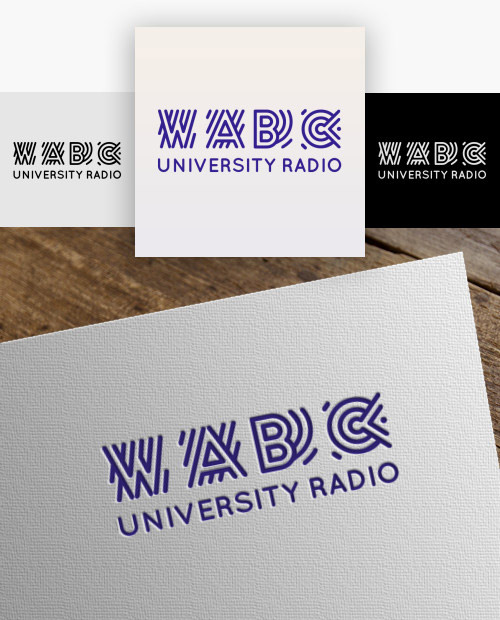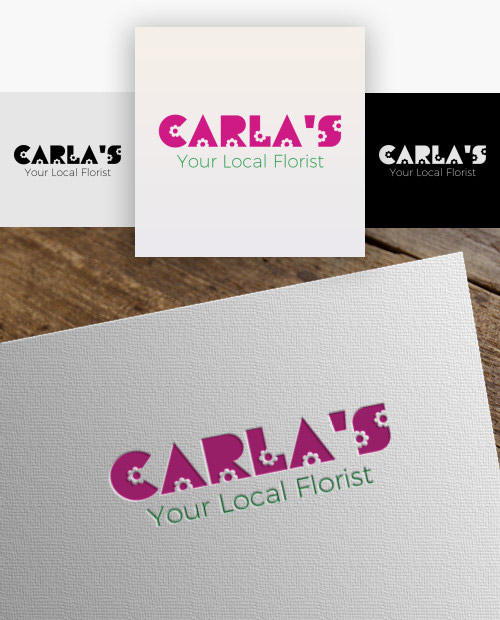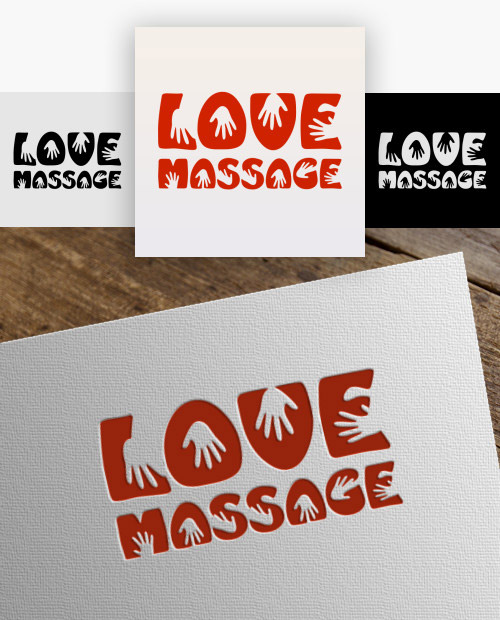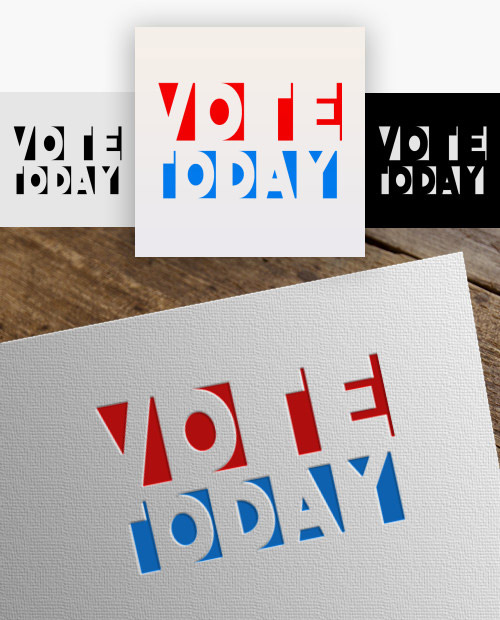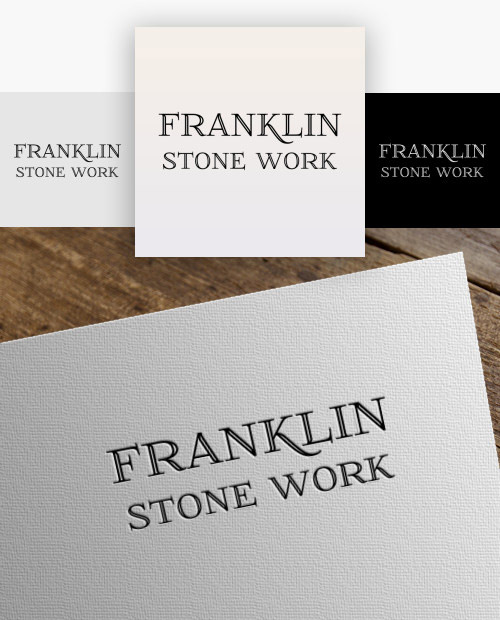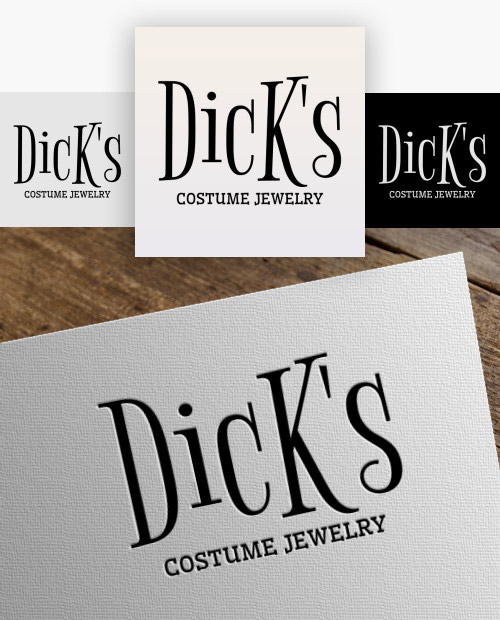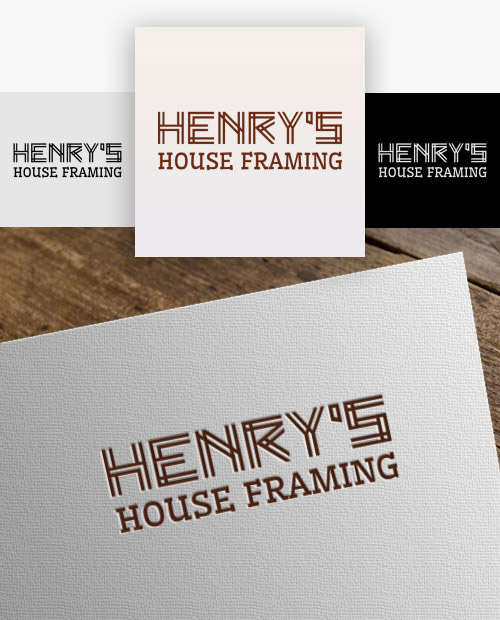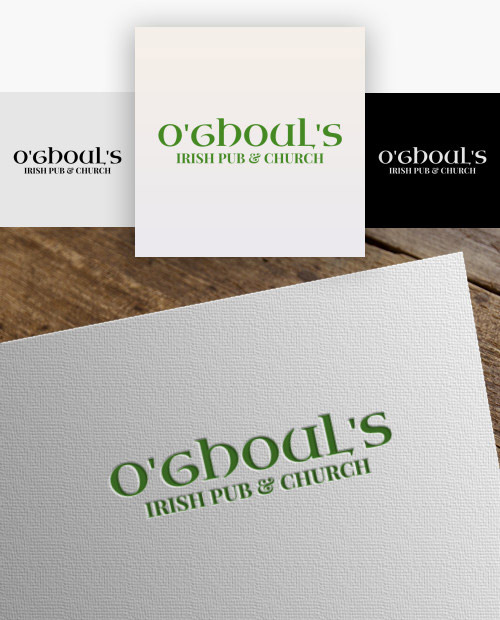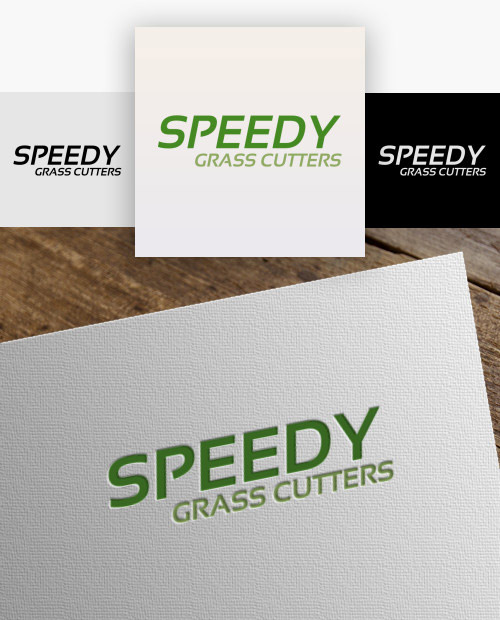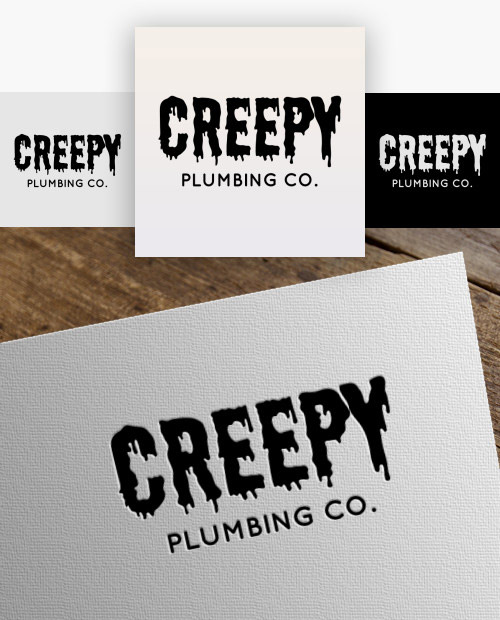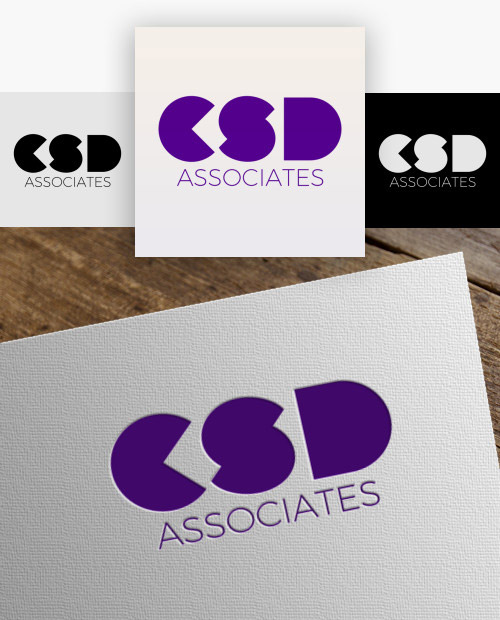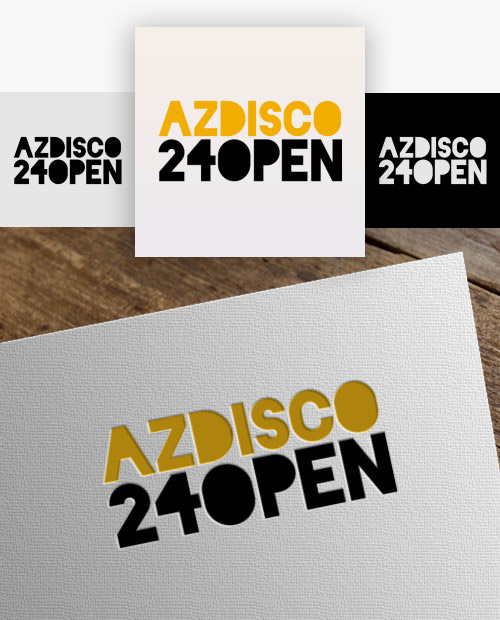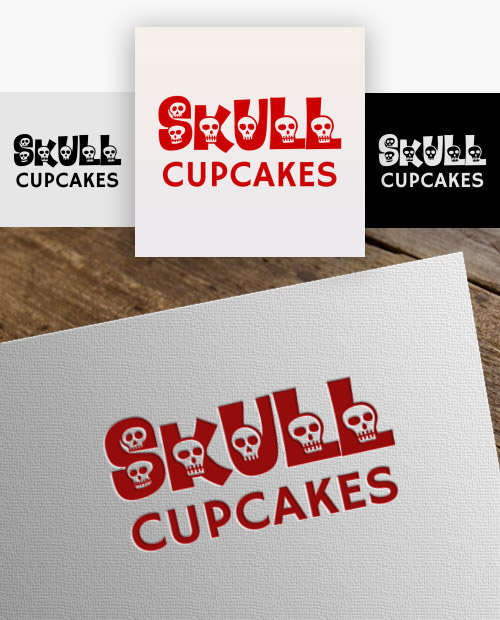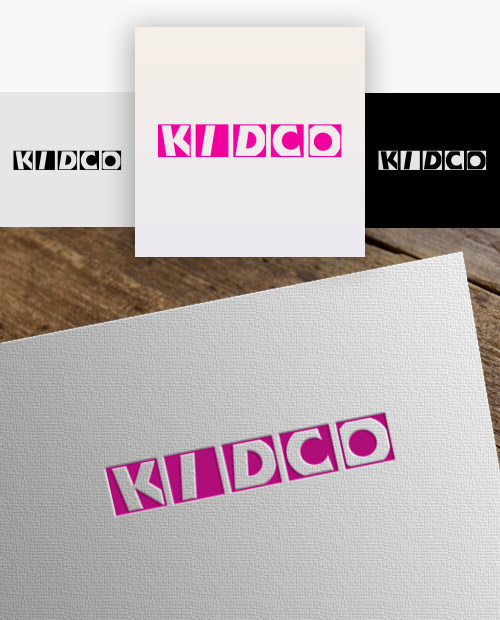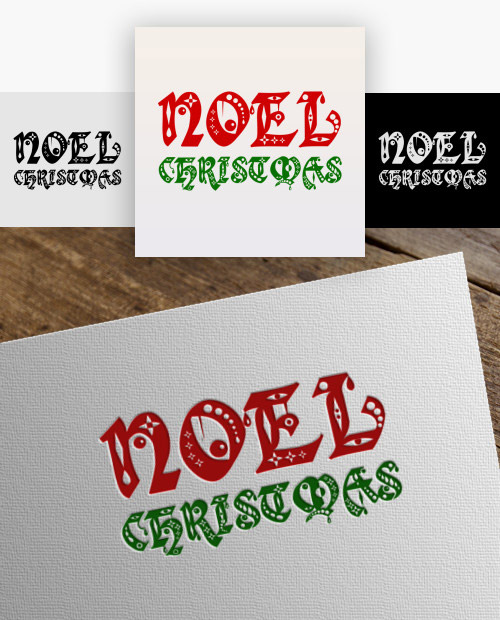 Related Posts:
Ready to make your own logo?